A R T B Y D E I D R E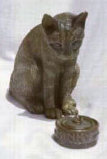 Copyright 2018 Deidre Daugherty All rights reserved.
Holding Onto Freedom
I was invited to participate in an annual exhibit where each artist had to produce twenty-four 8" x 8" pieces within a month.

About a month prior to the invite, I had been Googling, reading, and watching talks about events, decisions, laws and contracts that have affected our democracy. A few years ago, I had created a sculpture of a hand holding onto a flag trying to keep it from going down the drain. I named it 'Holding onto Freedom'. I decided that was a good theme title.

I am really proud of this exhibit. I loved creating these images. It was invigorating; it was a challenge and I was exuberant when new ideas clicked into place. Twenty four is a lot of images to do in a month.

This may be an ongoing theme since I am still getting ideas based on events past and present.
Click on bunny
to see more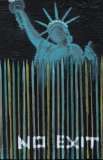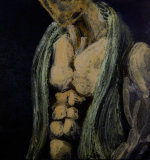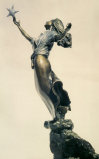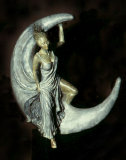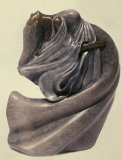 1-916-397-6239